Collaborative Working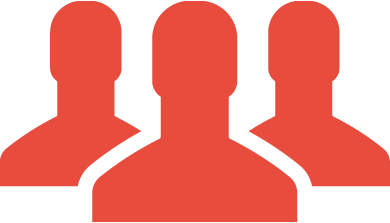 We take a multidisciplinary approach, drawing on a pool of highly skilled associates and working in partnership with our clients to ensure solutions are practical and tailor-made.
Making an Impact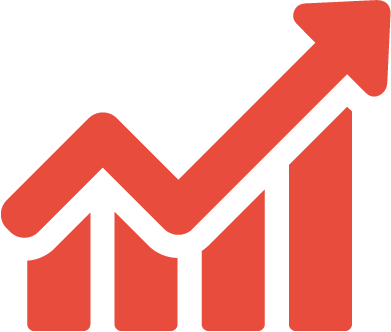 We are results-driven and work to the highest quality standards to help our clients positively impact their business and the wider environment.
Innovating for Tomorrow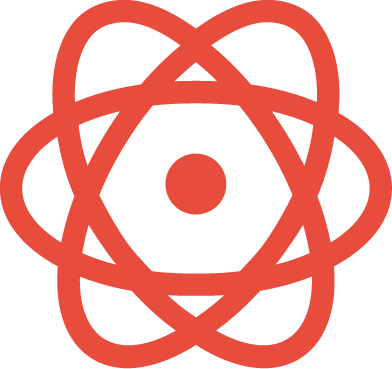 We strive to be ahead of the curve and draw upon the very latest research in the field to identify solutions that are innovative and evidence-based.